450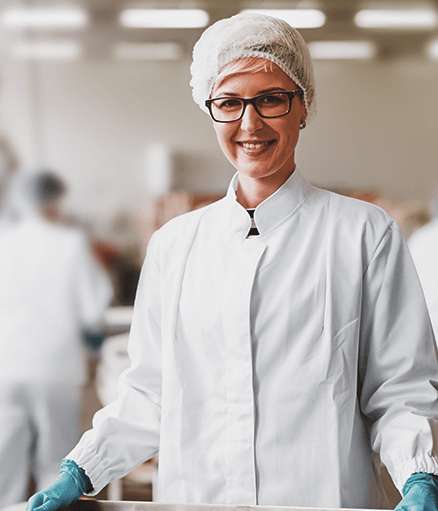 Our people are our most important component, our greatest asset, and the key to our success. For us, the 450 people who belong to alfa pastry's human resources in Greece and abroad are not just a group. They are members of our family. They are the people who believe in our vision and together we "knead" our future.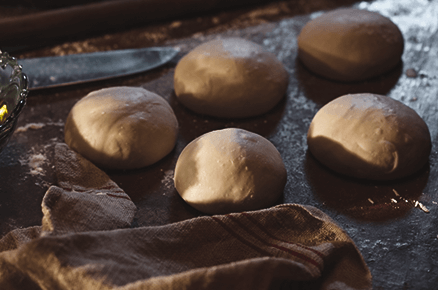 That is why we do not stop investing in their talent and strengthen their place in the market. They are a well-trained team that acts as a whole and has an excellent understanding of the vision and goals of the company for the "marriage" of tradition and technology.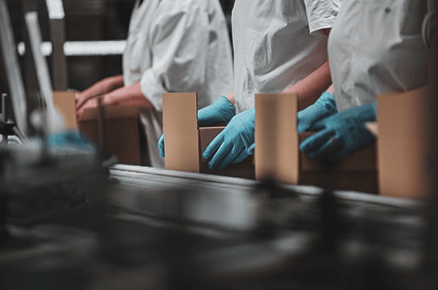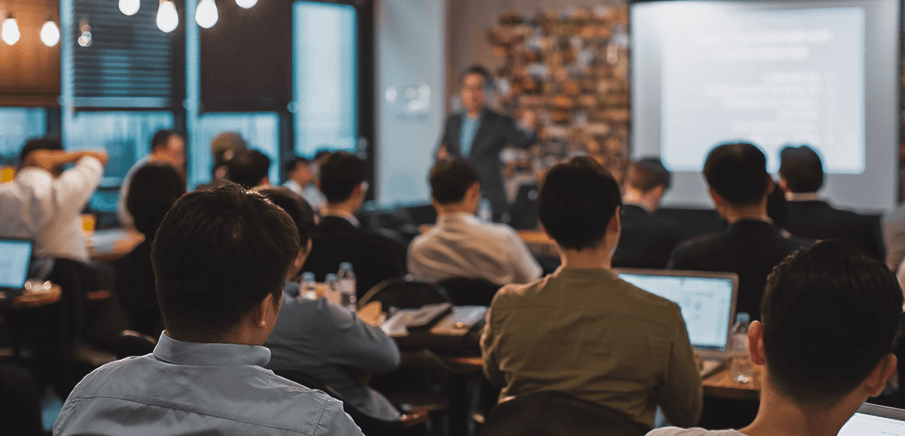 At alfa pastry we see to it on a daily basis that training seminars, specialization, information on new techniques and methods concerning production, supply, distribution, sales and service are adequately provided.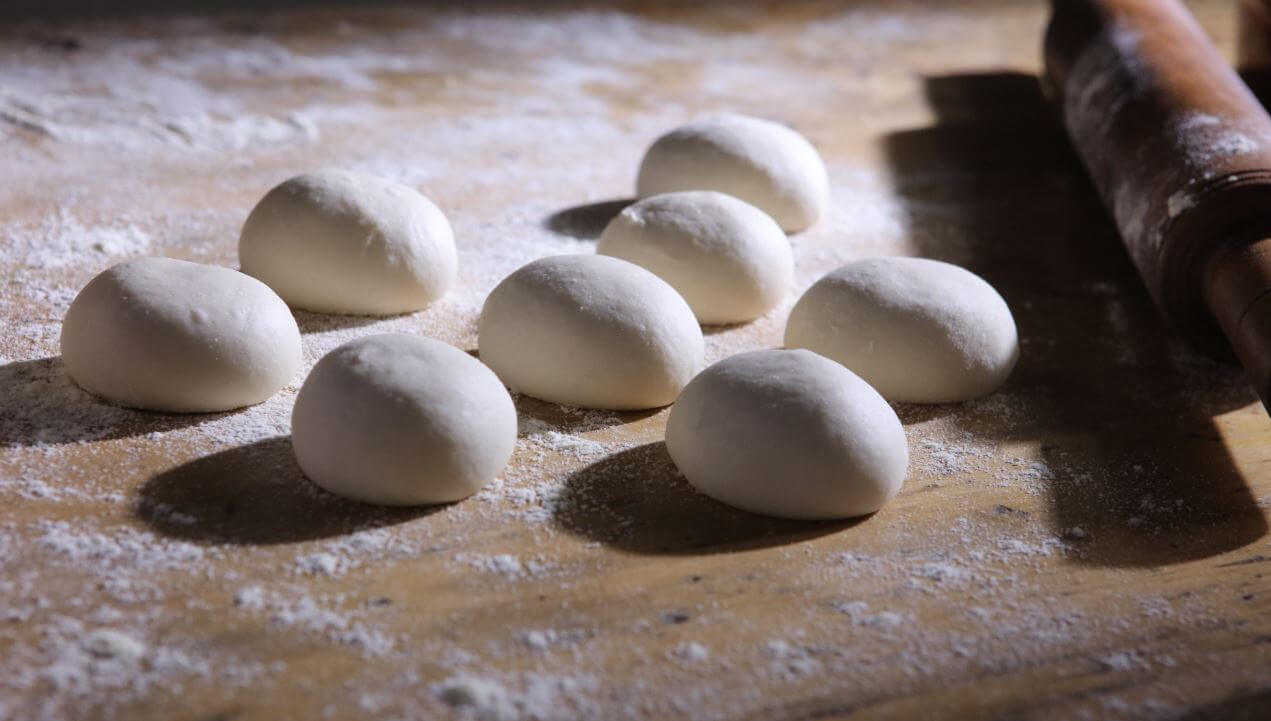 The continuous growth in the number of employees, the need for further increase in production capacity and our continuous expansion into new markets are our main driving forces and require constant information and training to enable our people to be the most competitive employees in the market.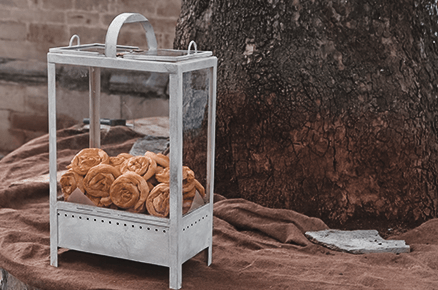 But no matter what we say about our people, one will discover the essence in the words of the man to whom we owe everything: our beginning, our course and our continuity. To the founder of alfa pastry, Mr. Thanassis Koukoutaris: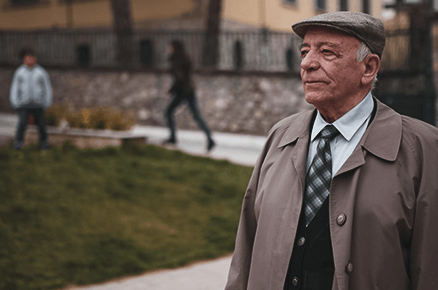 "And above all, I want to thank the people of alfa pastry, everyone who works at our company and loves the products and wants to make them even better. Many of us have known each other for a lifetime, as young people joined the company - just 18 - and are now close to retirement. I would like to sincerely thank them for all these years we have been working together to grow alfa pastry and create quality and tasty products."